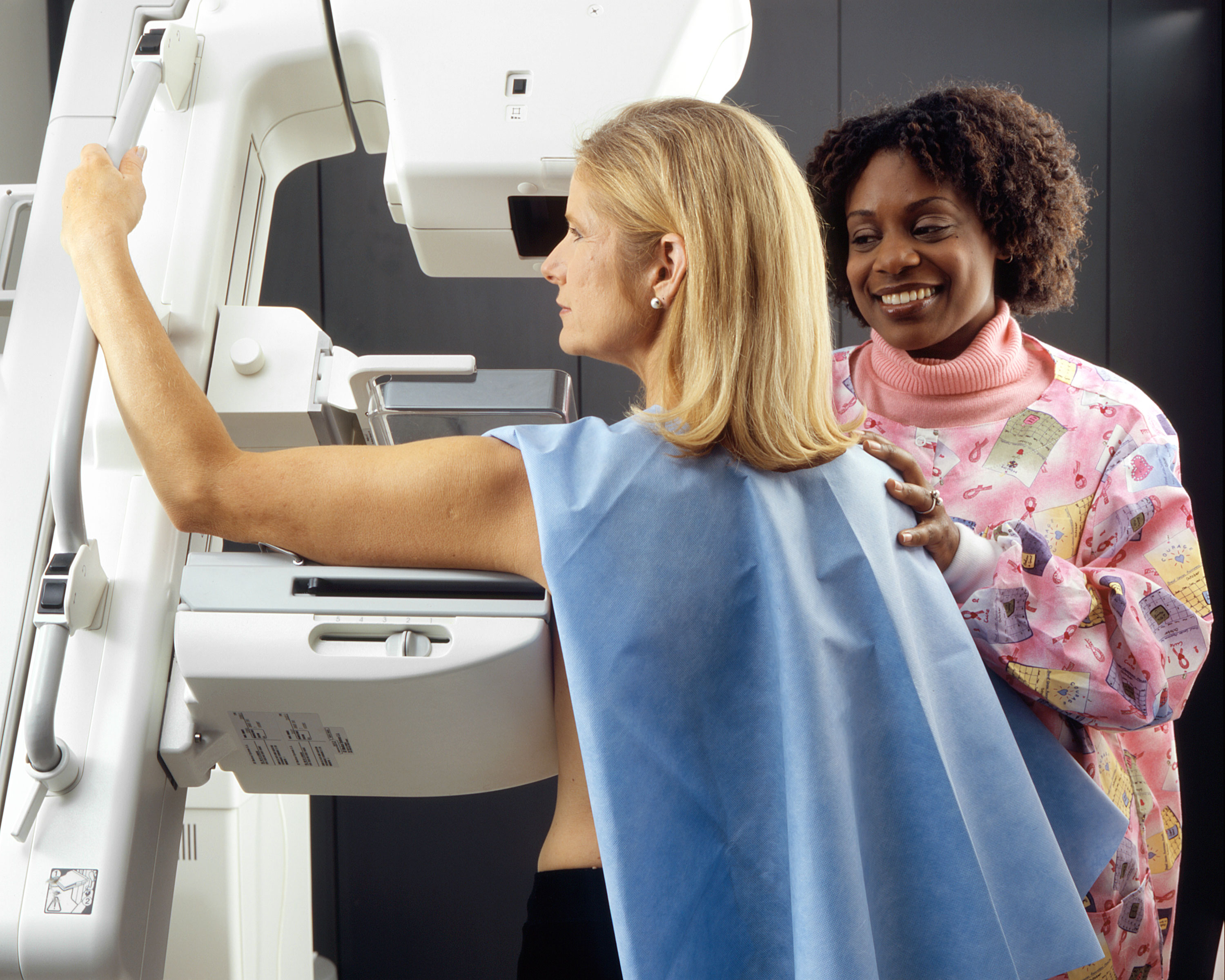 Never say no to a second opinion, especially if you're concerned about breast cancer. According to a new study, radiologist subspecialists can detect breast cancer in screenings that were initially deemed negative.
Lead investigator, Lauren Chang Sen, MD, and her colleagues examined 2,400 cases that took place between January 2010 and June 2014. They discovered that 11.3 percent, or 271 patients had a malignancy. Out of the 189 patients (7.9 percent) who underwent a subsequent biopsy, 24 of them were diagnosed with cancer. In the final biopsy, radiology subspecialists found 15 cases of breast cancer, 10 invasive carcinomas, and five ductal carcinomas in situ. Thirteen of the 15 patients with breast cancer were seen at a health center that wasn't accredited by the American College of Radiology as Breast Imaging Centers of Excellence.
"We wanted to show that expertise is an element in the equation, and to increase awareness that subspecialization contributes to the improvement of patient diagnostic accuracy," Sen said.
Lack of access to an accredited subspecialist shouldn't be a deterrent for someone seeking a mammogram. According to Deborah Jeffries, MD, assistant professor of radiology at the University of Michigan, radiologists should be able to accurately detect breast cancer. "There's a very important place for general radiology providing care for this country," she said.